7 seconds.
That is how your long business has to make a fantastic and lasting impression on your future customers.
Window graphics are a great way to capture eyes and attention, convey information, dress up your storefront, and pique the interest of people walking by. Goshen Sign Products offers a wide variety of customizable and affordable options to fit any business, budget, and brand!
Vinyl Cut Graphics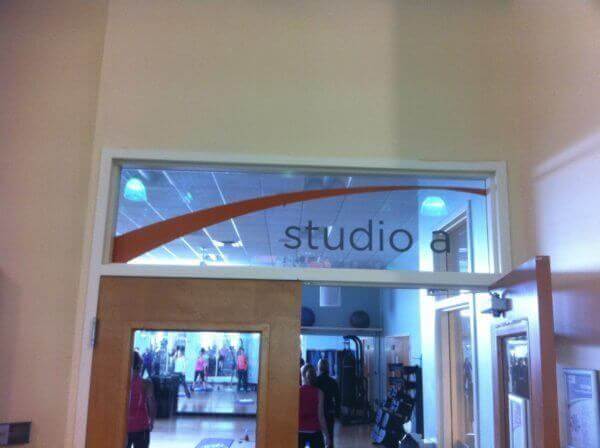 It's all about delivering the right message to your clients and sometimes you just need to start with the basics. Vinyl graphics are the most common type of window treatment – individual letter cutouts with some colors – to display your store name, tagline, or hours of operation. Vinyl Graphics are your store's welcome wagon and pricing starts at $8/sf per color. Show off your store's personality and uniqueness with these simple stickers that make a big difference to your customers!
Full-Color Window Graphics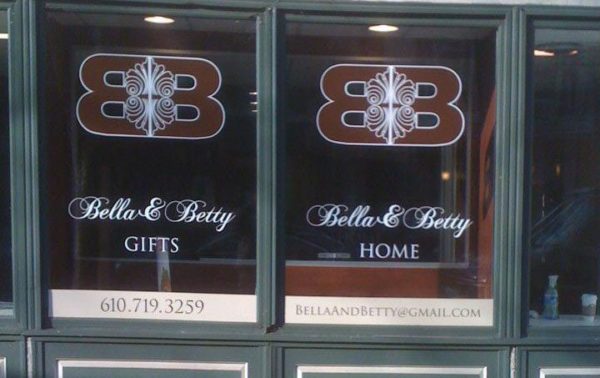 This is a popular option to set your business apart from the rest! Full Color Window graphics stick to the outside of your windows, are not see-through, and can be a full-color photo, logo, and graphic. These can be an inviting extension of your store's branding. A salon would want to feature photos of handsome hairdos, while an ice cream shop would opt for featuring their logo with enough window space to show happy customers and full cases in the background. Full-color pricing starts at $12 per SQ. ft.
Half or Full Window Perforation Decals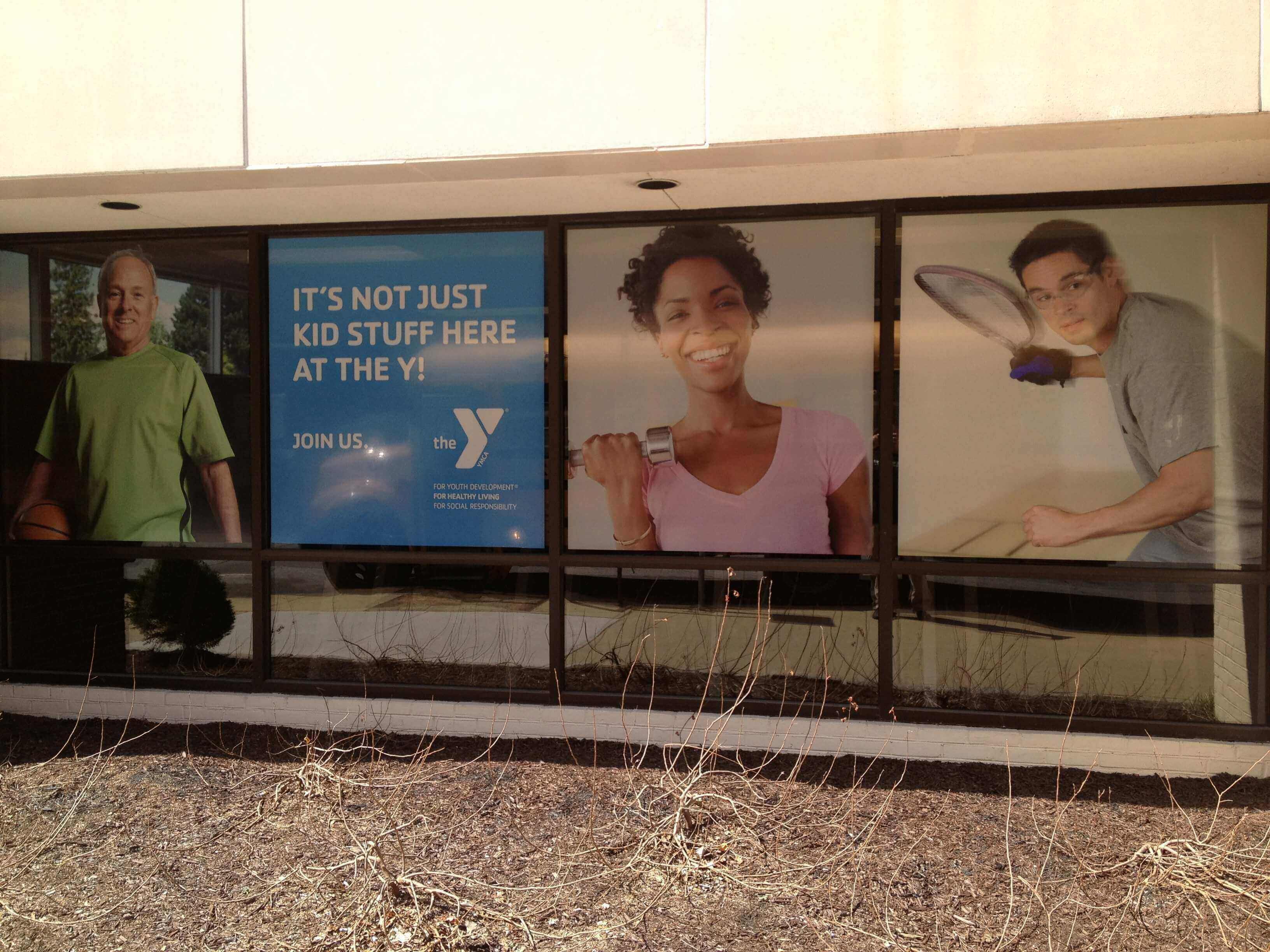 Perforation Window Decals are created to have one-way visibility, where your customers can see your amazing imagery and allow your employees to look out. This lightweight decal can provide shade and reduces heat, and even enhance your ambiance! A massage parlor could tempt customers with massages and facials on the outside while providing privacy and a darker setting for their customers inside. Keep the message and view with this option that starts at $17 per SQ. ft, plus an installation fee.
Whether your business is retail or restaurants, transform your windows into prime advertising space with affordable and amazing signage to bring customers right to your door! Our knowledgeable and friendly graphic design team can help design your new logo or marketing project. To find out more about our window graphics and graphic design services, give us a call or 610-430-7000 or visit us at 553 East Gay Street, West Chester, PA.